Trinity Alps Adventure Getaway!
Looking for an epic mountain adventure? Looking to decompress from your busy schedule or the mundane routines of everyday life? It's time to plan your trip into Northern California's Trinity Alps Wilderness area!
Whether you're coming from the I5 Redding area, down HWY 3 from Oregon, or across the 299 from the 101 in Humboldt County, this is your chance for destination PEACE AND QUIET.
Experience ten miles of the Pacific Crest Trail and hike to Mount Eddy, the highest peak in Trinity County.
Enjoy a picnic and wine tasting at Alpen Cellars, California's one and only "off the grid" winery.
Relax under the majesty of the Milky Way. With little light pollution, the Trinity Alps North Lake and Wilderness regions make for a spectacular night sky!
Rejuvenate your soul with a Mountain Adventure Weekend Getaway!
Enjoy the scenic drive over the rivers and through the woods to a place of solitude where the mountains are high, the water is clear and the air is fresh.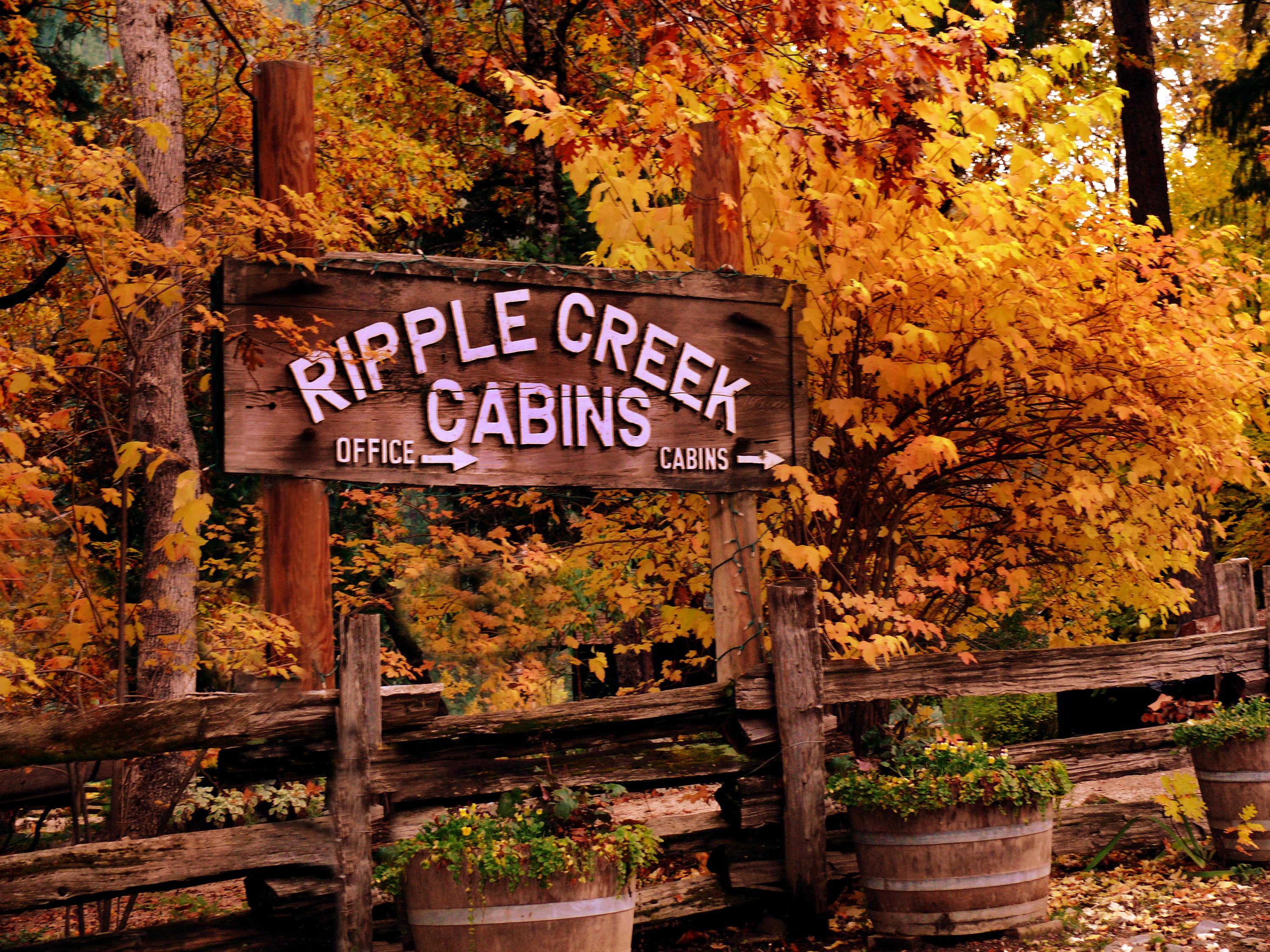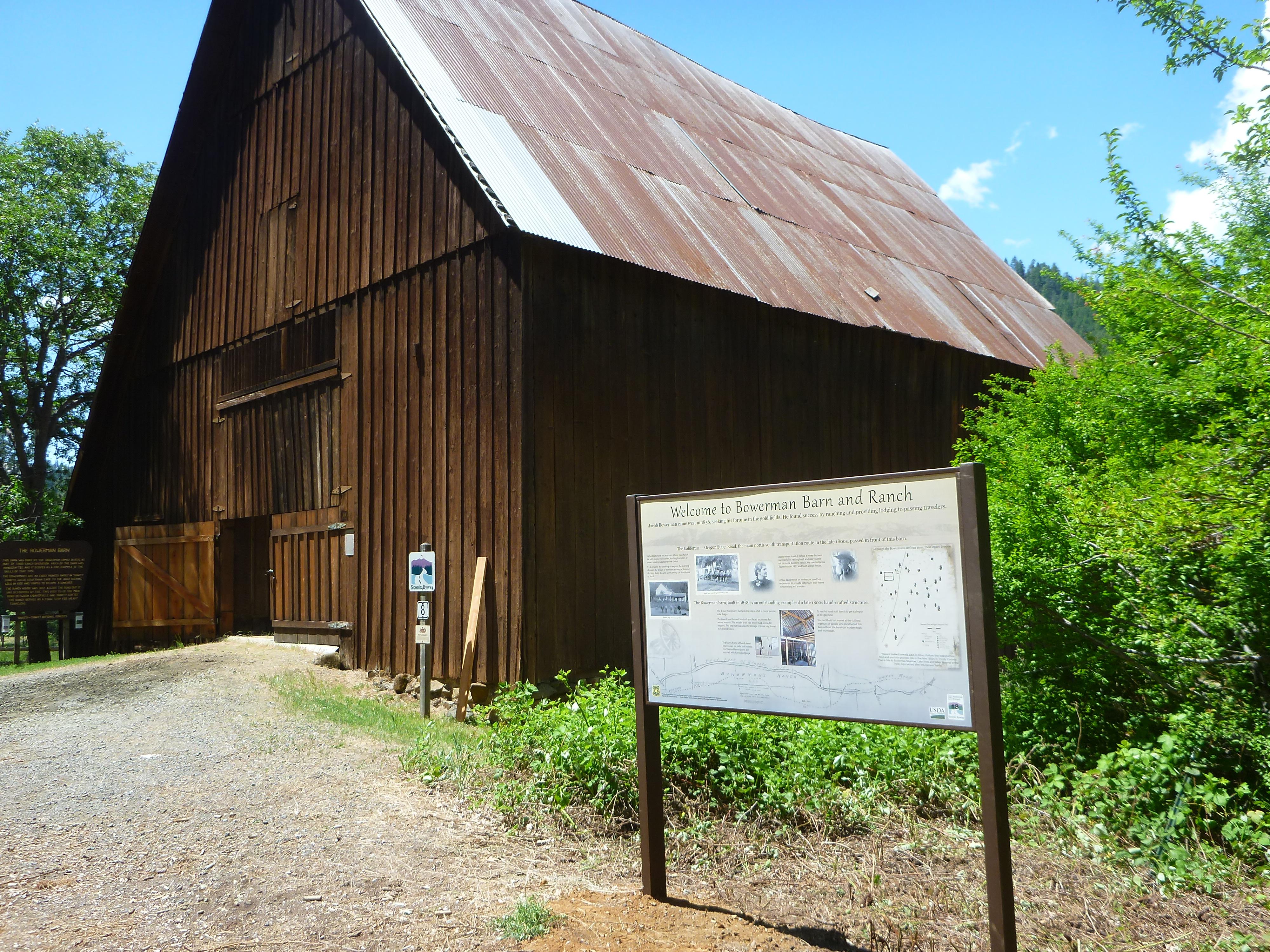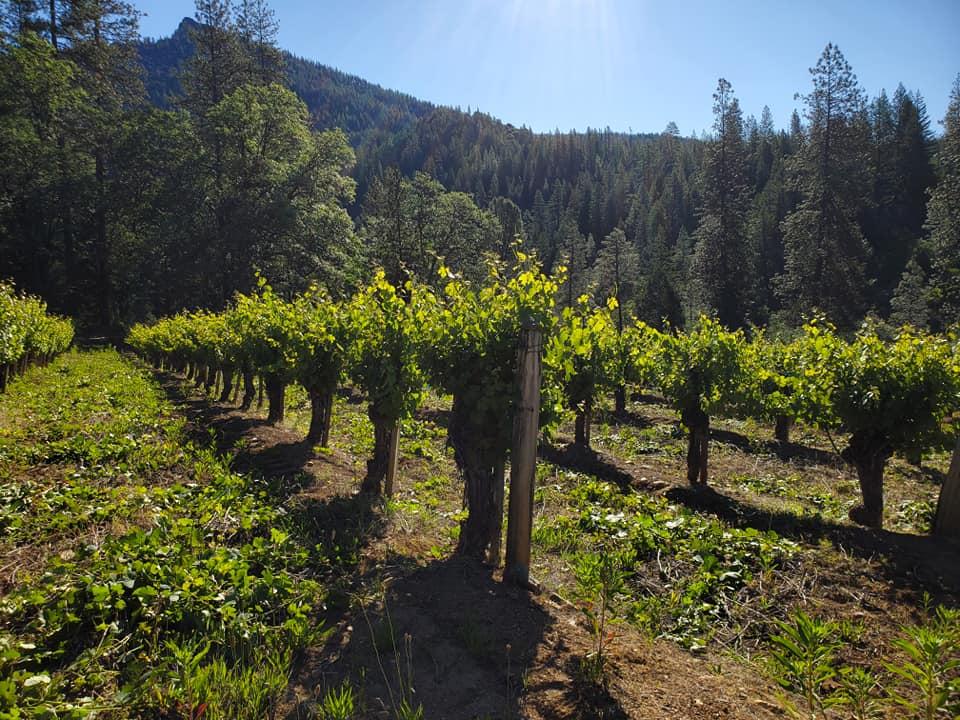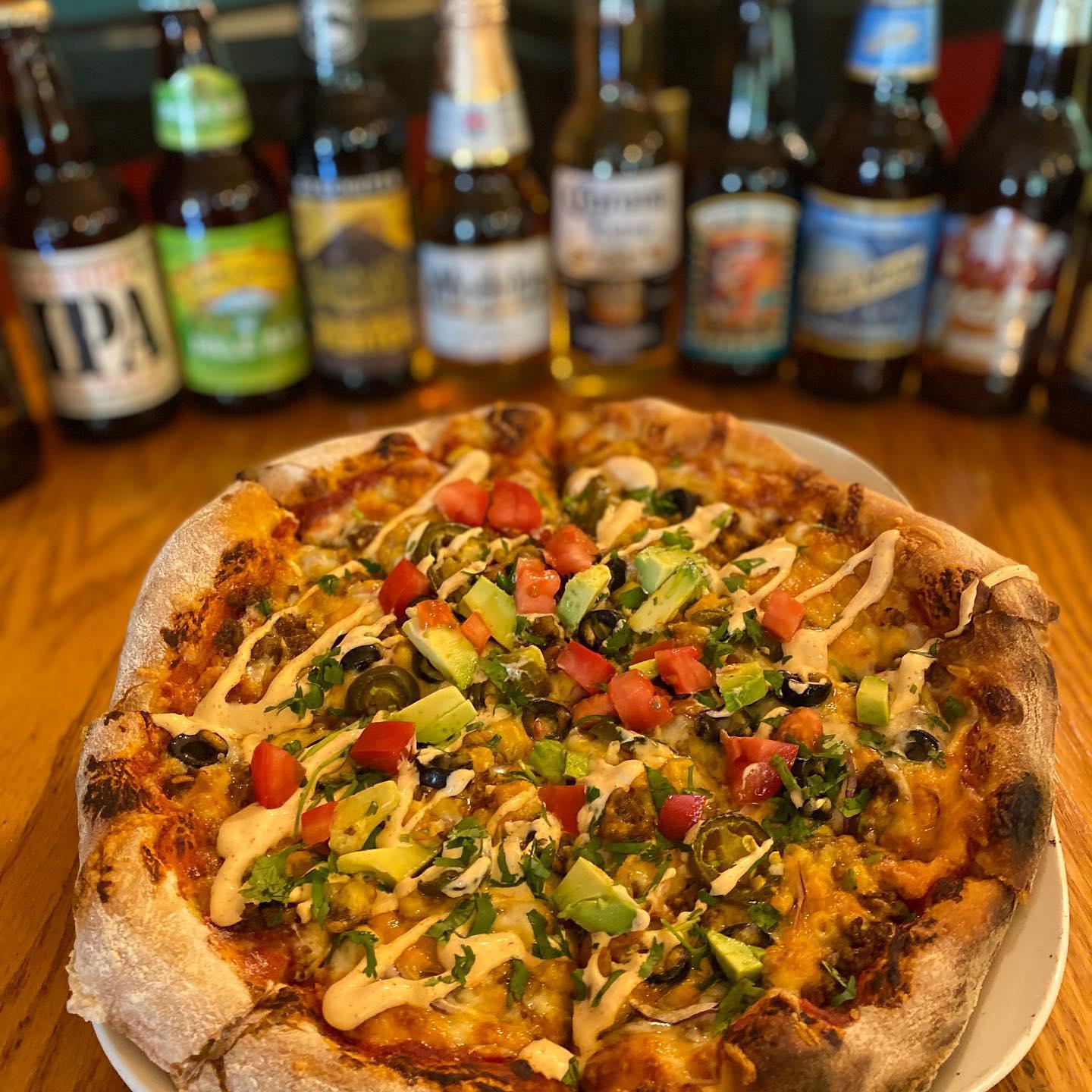 Trinity Alps Adventure Getaway!