EAT & DRINK
Many visitors to Trinity County ask about how to have an authentic experience and feel what it is like to be a Trinitarian.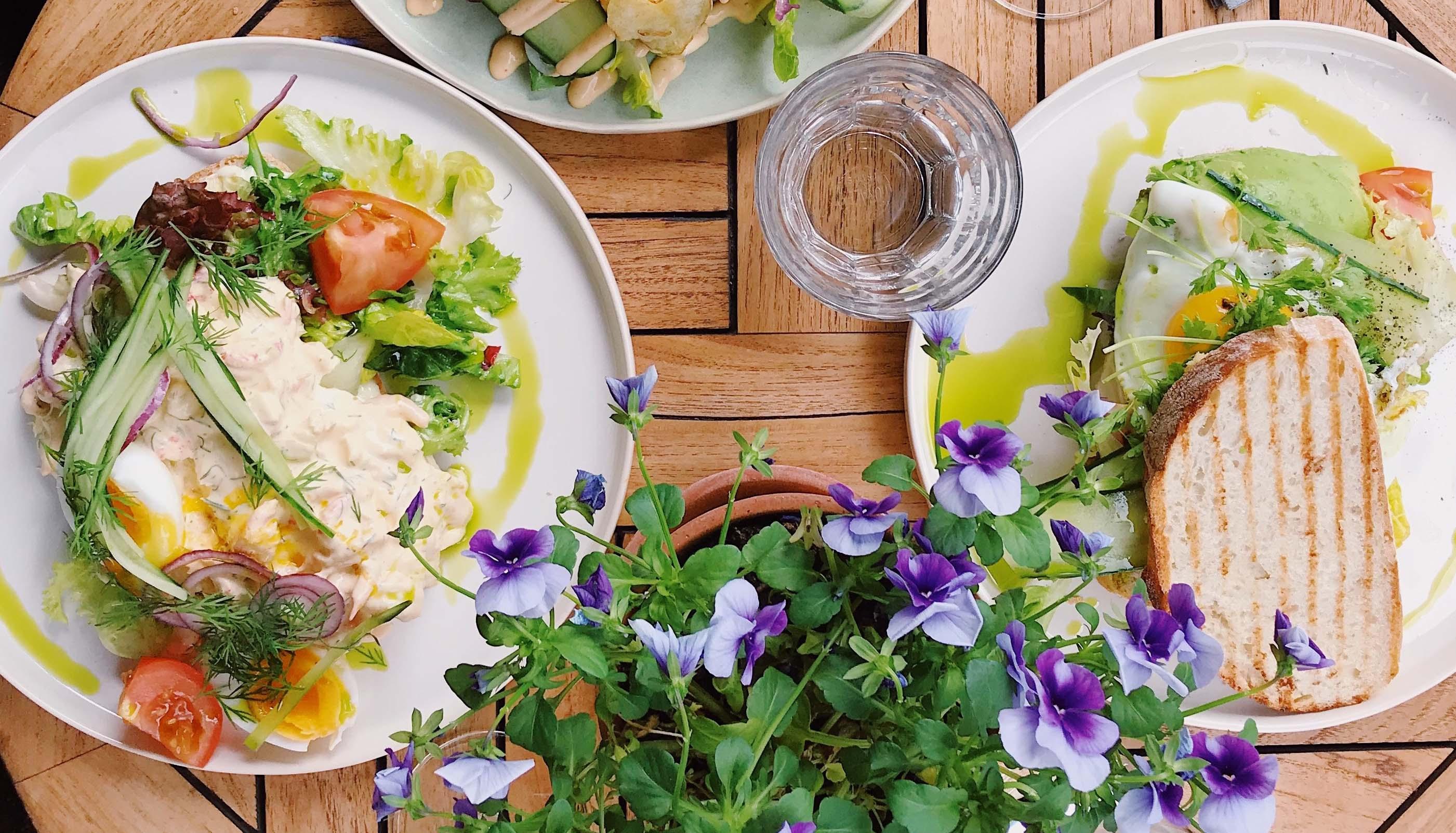 There is no better way to be local than by experiencing Trinity through its locally grown foods, pubs, and wineries.
Communities throughout Trinity County offer restaurants, cafés, and grills to quiet your hunger. You will also find that bars and breweries are a great place to experience the local atmosphere.
Nothing is more relaxing than a visit to a Trinity County vineyard nestled in our scenic mountain valleys. Trinity County features a number of quality vineyards and wines and is quickly becoming a regional hub for award-winning wines. Each wine reflects its unique climate and soil conditions.
We feature many of the restaurants throughout Trinity County on this website. You can find these businesses below, including images, descriptions, and contact information. However, we cannot highlight all of them, so we have created an additional and more extensive list of dining options as a resource to you, if you click here.
For a more in depth look at unique and delicious dining experiences, please take a look at the options we've highlighted below.