TRIP PLANS
We have curated trip plans and itineraries in order to help make your time exploring Trinity County, both easy and fun.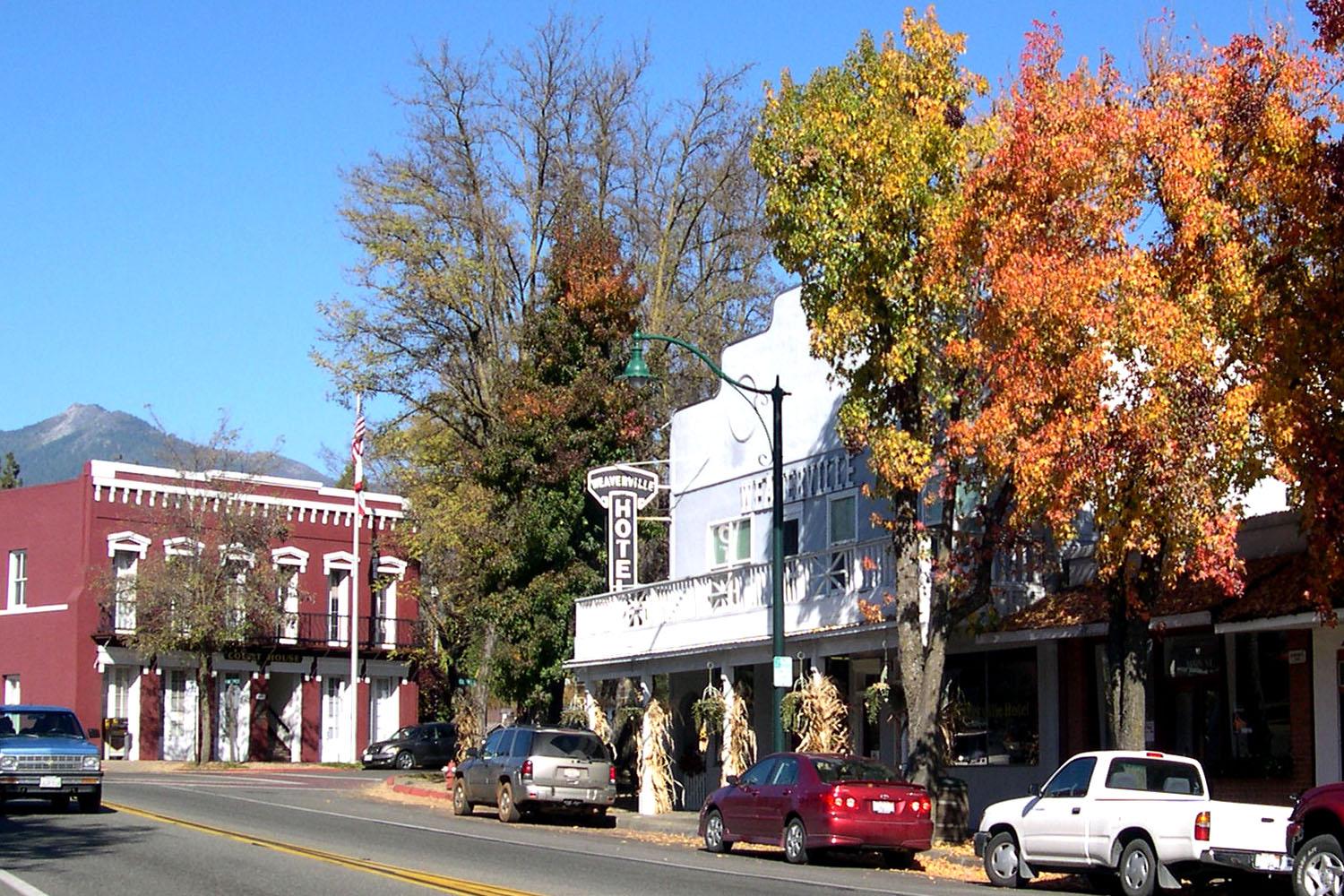 Explore a variety of trip plans based on location, theme, and the length of your trip.
We have trip plans detailing everything from experiencing a living Gold Rush culture through the history of the Nor-Rel Muk Wintu Nation, exploring California's Chinese Culture in the Joss House temple, and gaining a rich understanding of our history of mining.
Enjoy Trinity's thriving Arts Community with trip plans that include galleries, working arts studios, music and performance, and many antique and specialty shops.
Families can venture out to enjoy a fine 9 hole golf course and 3 disc golf courses, laser tag, the bike park, the movie theater, and exploring the community on rented beach cruisers.
If you would like to see an up-to-date calender of events during your stay, please see our partner website, Visit Trinity. Check out the calendar for festivals, crafts fairs, music or drama events, and plan a weekend to stay and play with adventure around every turn.
Click on the categories below to find more details on trip plans tailored to your specific interests and timeframe in Trinity County.