THINGS TO DO
There is more to see, do, and experience in Trinity County than can be imagined! Please explore the categories below to find your next destination.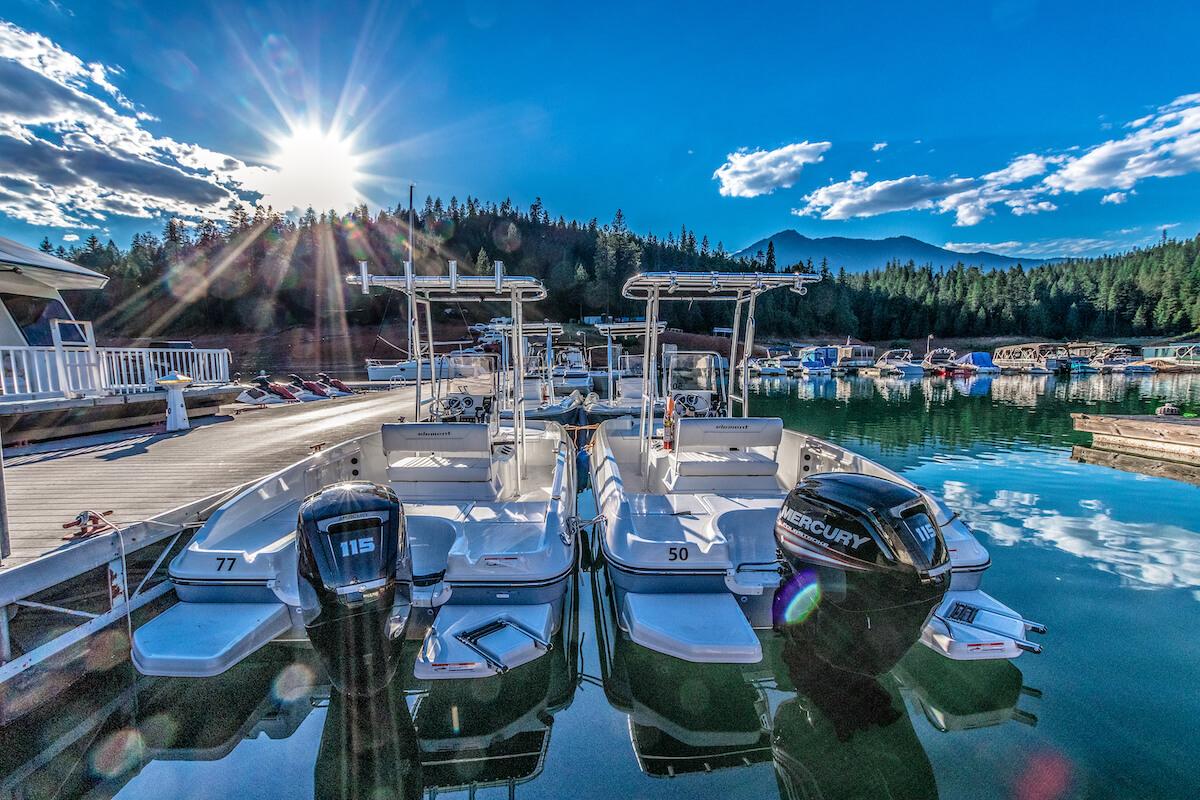 Arts & Culture
Trinity County is alive with music, dancing, art festivals, exhibits, and galleries in every region of the county. We are proud to be known as an arts destination with a diverse population of professional artisans in a variety of media forms and music.
Hidden Gems
Are you looking for a special place to visit, want the inside scoop? This is where you'll find those unique places frequented by locals and possibly off the beaten path. These are the unforgettable places that enhance the whole experience of visiting Trinity.
Explore History
Historical sites abound throughout Trinity County, detailing the Gold Rush, Native American culture, Chinese immigrant history, as well as museums conveying the eclectic stories of these beloved communities. If you're interested in history, you'll find intriguing details that paint a vivid picture of Trinity's unique past.
Outdoor Adventures
Whether hiking along the trails of the Shasta-Trinity National Forest, boating or fishing on Trinity Lake, Lewiston Lake, or Ruth Lake, or whitewater rafting down the Trinity River, outdoor adventures in Trinity County are extraordinary and endless.
Events
The events you'll find in Trinity will connect you to the communities and keep you coming back from year to year. You'll find exciting 4th of July events, Fishing Derbies, Art Cruises, Farmers Markets, Car Shows, and the Trinity County Fair. And that's only a start!
Shopping & Antiques
If you're looking for that special gift, a piece of jewelry, or keepsake to remember your trip by, there is so much to see and to find. You never know when you might stumble upon that perfect antique to add to your collection.
Click on the categories below to find more details on things to do in Trinity County.